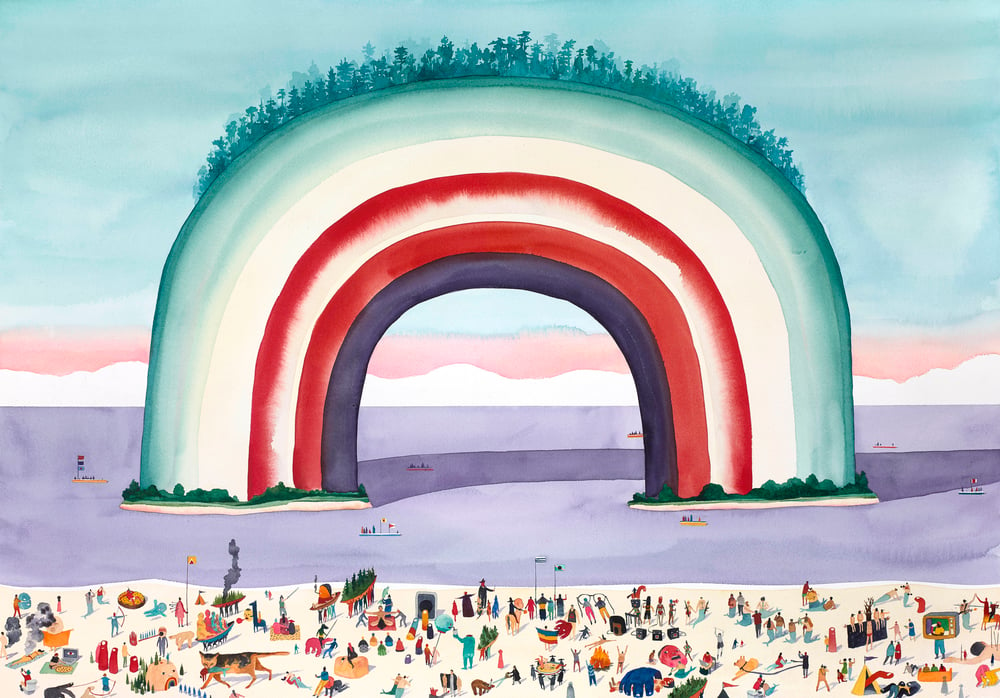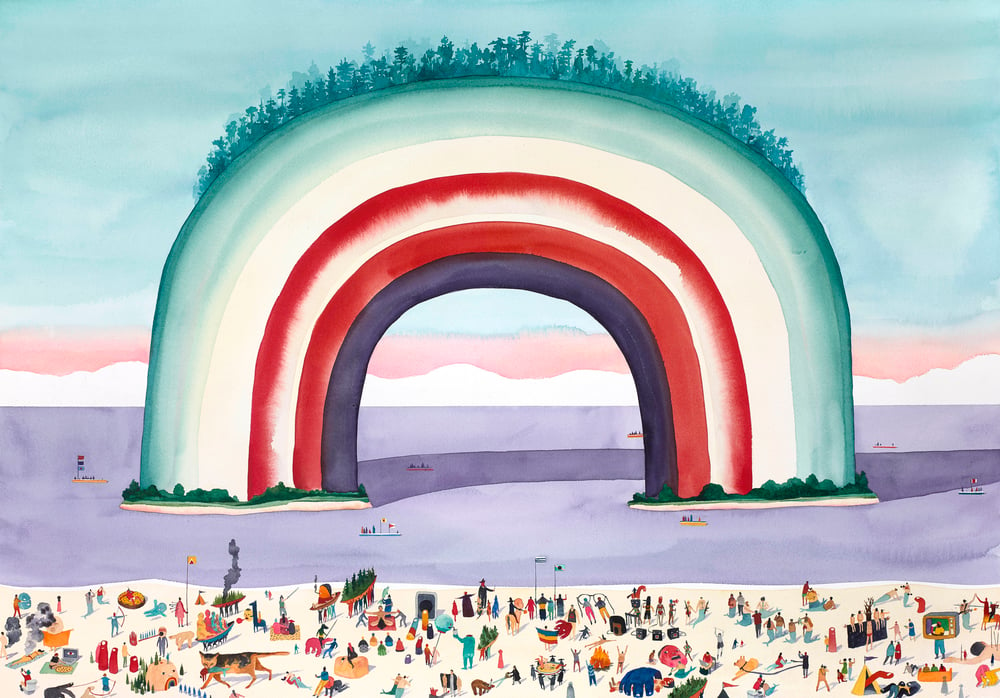 Everything is Happening All at Once All of the Time For Every Reason II
$75.00 / Sold Out
Archival print on cotton rag
20" x 14.5"
$75
signed
Pre-Sale runs Friday, May 25 through Monday, May 28 at 10 AM
All orders will ship the week of June 4.
I'll ship this USPS Priority or Priority International unless otherwise requested. Please contact me to request other carriers and/or shipping class.